Cyber security aims to provide acceptable levels of protection against the threat of intentional unauthorised electronic interaction to aircraft safety.
Wi-Fi on board
Particular risk analysis for the security protection of aircraft systems and networks 
UAV Availability
Mission execution assurance, geo caging risk assessment
UAV Integrity
Data storage assurance & advanced algorithm protection
Cyber Security is a critical issue that continues to grow in importance with every data breach that occurs. Digital defenses are constantly being probed in virtually every industry, including aviation. The growing risks come from the use of new technologies and new devices such as in-flight    Wi-Fi networks or cutting edge air-to-ground (ATG) communication devices.
EASA is working on ensuring a high and equal level of protection in the entire EU aviation system through a coming regulation of cyber security   (See the Notice of Proposed Amendment)
Security Scope Definition:

Identification of the Assets
Identification of the Attack Paths

Assessment of Threat Conditions and system Threat Scenarios
Study of Security Measures (Evaluation of difficulty of attacking)
Level of Threat and Risk Acceptability classification
Implementation of mitigation means (if necessary)
Inputs:
EUROCAE ED-202A/RTCA DO-326A, Airworthiness Security Process Specification, dated June 2014
EUROCAE ED-203A/RTCA DO-356A, Airworthiness Security Methods and Considerations, dated June 2018
EUROCAE ED-204/RTCA DO-355, Information Security Guidance for Continuing Airworthiness, dated June 2014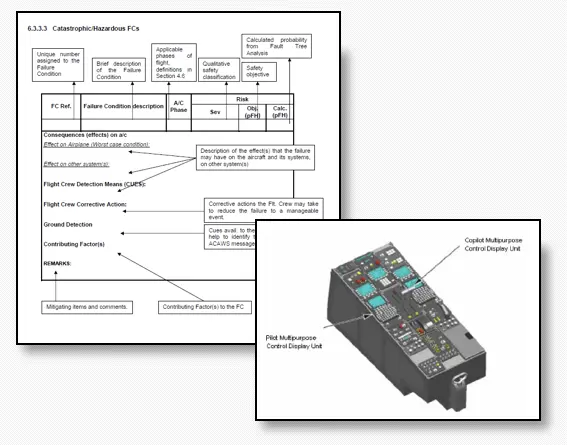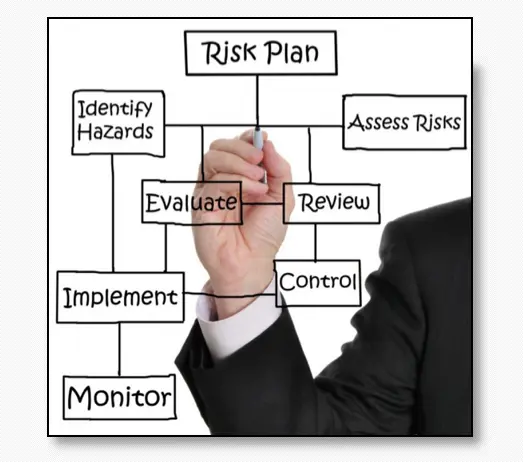 Cyber Security Assessment
Cyber security is commonly defined as the protection of electronic systems from malicious electronic attack and the means of dealing with the safety consequences
FHA: Functional Hazard Assessment & SSA: System Safety Assessment
FHA & SSA are top-down analytical methods which fully explore all possible failure condition for compound systems
Risk Assessment
The risk assessment is an analysis which can be done during development phase or during service to evaluate from a safety point of view the consequences of a failure