FTA: Fault Tree Analysis & CCA: Common Cause Analysis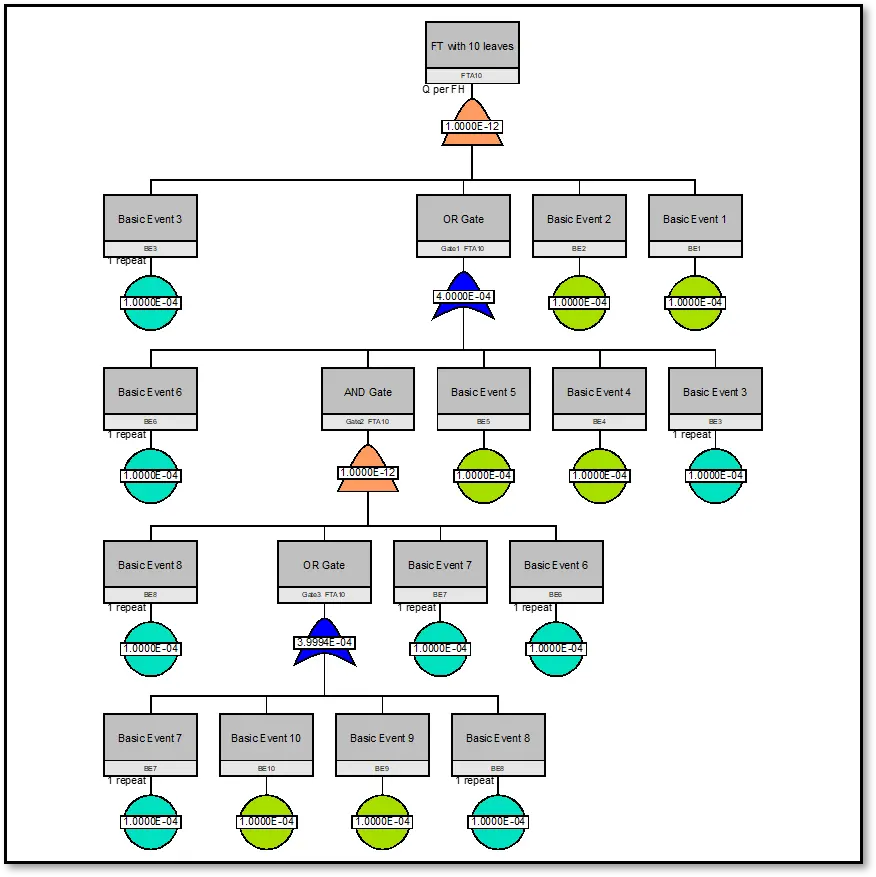 "FTA & CCA help visualize the process of failure propagation thorough the system at study."
PROJECT: AIRCRAFT VENTING SYSTEM FOR FUEL SYSTEM FTA
In the frame of the client aircraft's flight certification, a FTA was requested  for the venting system of the fuel system.
The FTA is a top down, deductive failure analysis in which an undesired state of a system is analyzed using Boolean logic to combine a series of lower-level events.
The base events of the FTA (blue circles) are taken from the FMECA analysis of the system components.
The FTA of  each subsystem is associated wit the rest of the component system of the whole aircraft.
The CCA establishes and verifies physical and functional separation, isolation and independence requirements between systems and items and verifies that these requirements have been met.
Customer profile:
 Medium sized aicraft manufacturer
Product: Propeller aircraft fuel system
Development period:  Year 2015
Skills: Logic and math, failure mode analysis
Can we help you with something?