Hazardous Materials (HAZMAT)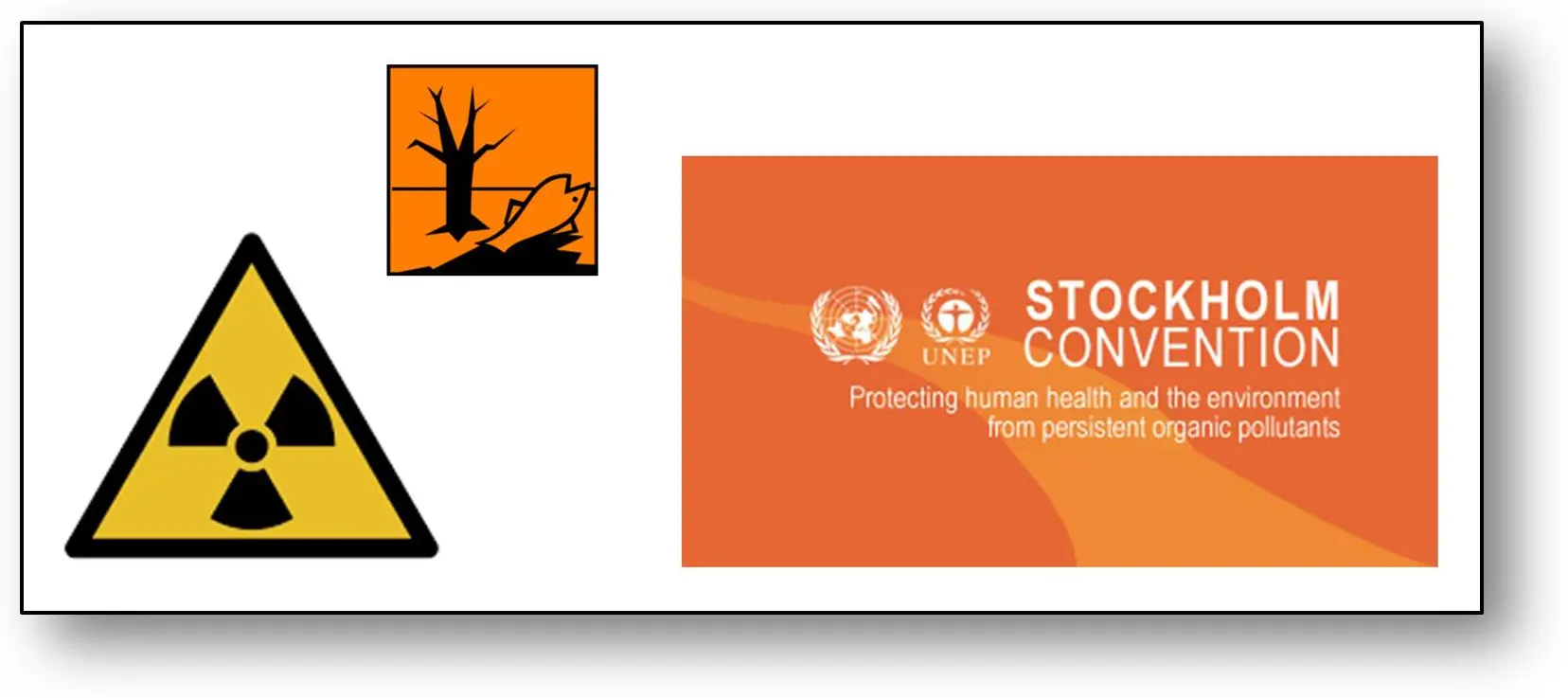 "Identification and mapping of  hazardous materials  is a requisite  for the safe handling of a product preventing potential harm to humans, animals, or the environment"
PROJECT: HAZMAT IDENTIFICATION AND MAPPING
In the framework of the Verification and Validation of a fleet of Military Trainer Aircraft, the customer requested the identification of hazardous materials and its mapping on the aircraft in order to comply with government requirements.
Hazardous Materials (e.g. Radioactive substances, Persistent organic pollutants, Biocides, Fluorinated gases…) are analyzed and identified for each item and system in the aircraft.
The mapping is produced as all hazardous materials are identified for each part and subsystem of the aircraft.
Customer profile:  Medium sized aicraft manufacturer
Product: Military trainer system
Development period:  Year 2017
Skills: Analytical procedures, Chemical engineering, Materials, Safety
Can we help you with something?