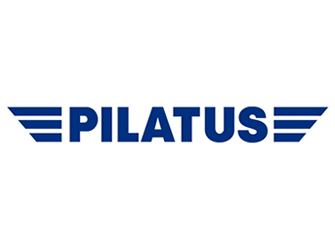 Pilatus Aircraft Ltd. is a worldwide market leader in the production of military trainers and private business aircrafts.
Founded in 1939, Pilatus is a deeply rooted Swiss company with an international outlook, selling first-class aircrafts to customers all over the world.
With a deep care for quality and customer service, Pilatus has been able to become a prestigious reference in the aeronautical industry. The company continues to grow and innovate.
See more at: http://www.pilatus-aircraft.com/