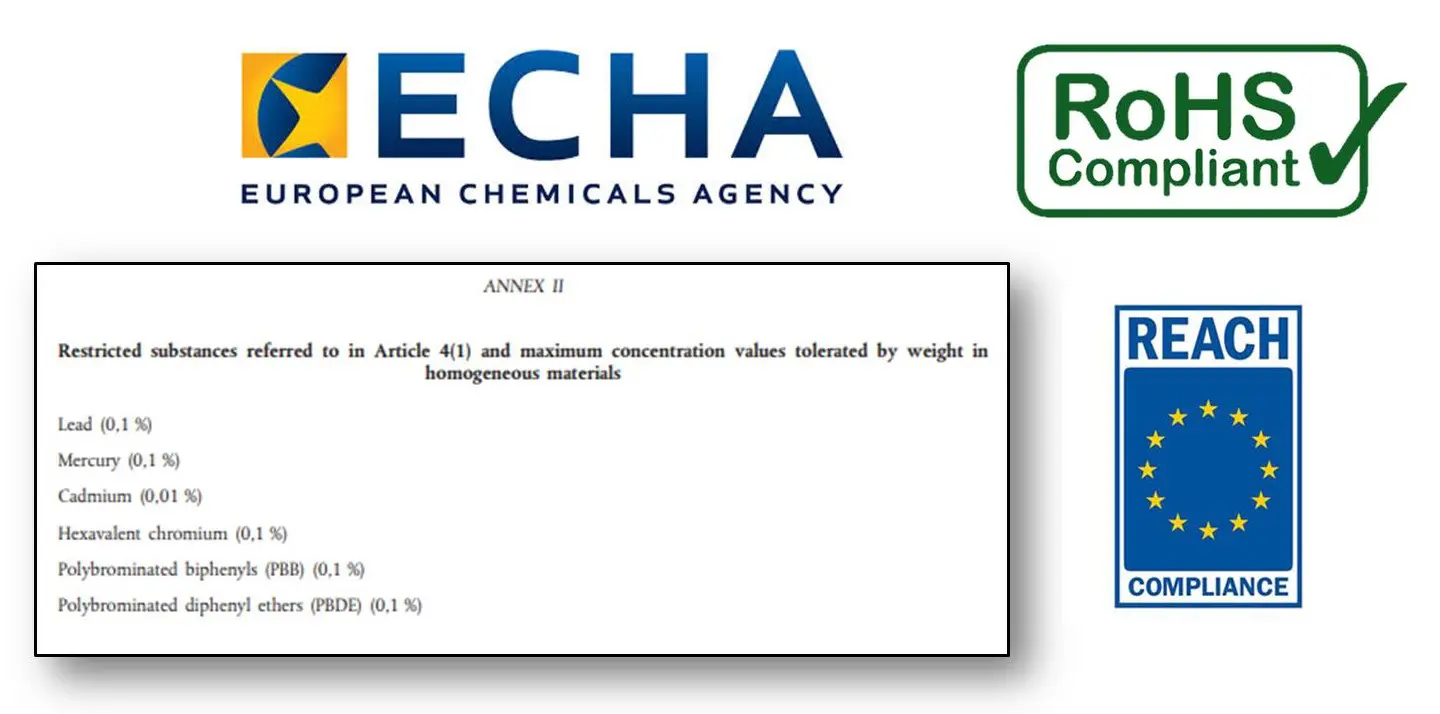 "Over the past years, the European Union has implemented sweeping production standard mandates in response to growing concerns over consumer health, safe factory conditions and environmental protection."
PROJECT:   REACH AND ROHS COMPLIANCE AND PROBLEMATIC SUBSTANCES MAPPING
In order to comply with REACH Regulation (EC) No 1907/2006 and RoHS Directive 2011/65/EU, a complete analysis of problematic substances on a Military Trainer Aircraft was requested by the customer.
REACH compliance for each part and RoHS compliance for electrical and electronic parts were analyzed as well as the provision of technical justifications for non-compliant substances and its mapping in order to comply with the requirements.
Customer profile:
  Medium sized aicraft manufacturer
Product: Military trainer aicraft
Development period:  Year 2017
Skills: Chemical engineering, safety, materials
Can we help you with something?