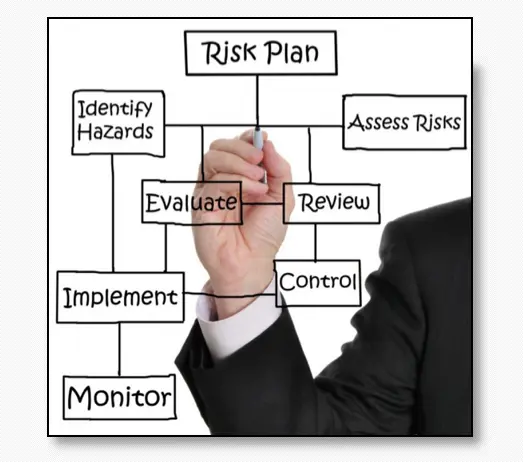 "The risk assessment is an analysis which can be done during development phase or during service to evaluate from a safety point of view the consequences of a failure."
PROJECT: RISK ASSESMENT ON AVIONIC ISSUE
The client's need was to develop the hazard log for the trainer aircraft: the whole system safety documentation has been reviewed as well as the maintenance procedures.
The customer requested a risk assessment for an issue occurred during flight or service. The system was providing misleading contrasting information, causing confusion to the user. The analysis of the service data confirmed the malfunction as reported by the user.
Evaluation of risks indicated the presence of several unsafe conditions with notable degree of severity and probability., which had not been revealed in previous analysis.  Immediate mitigation and corrective actions were taken for all the units of the fleet containing this avionic equipment.
Customer profile:
 Medium sized aicraft manufacturer
Product: Military trainer
Development period:  Year 2015
Skills: Avionics, safety processes, anaylisis
Can we help you with something?