Zonal Safety Analysis (ZSA)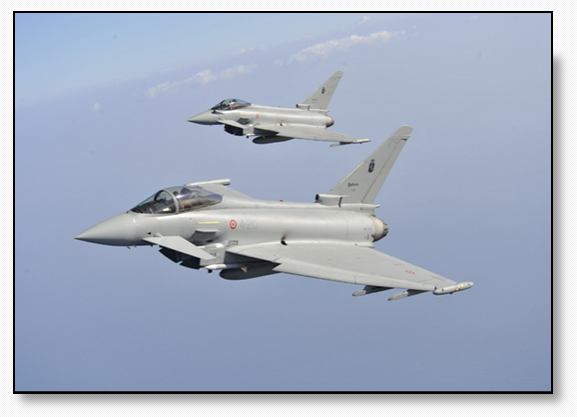 "A Zonal Analysis is the study of the interaction between physical components in the same area to identify any possible hazard resulting from it."
PROJECT: EUROFIGHTER ZONAL ANAYLISIS
In the framework of the configuration development activities of a new fighter aircraft model, a Zonal Analysis was requested by the military authority in charge of the design.
A review of all the modifications applied to the aircraft during the passage from one configuration to the next configuration has been performed. The activity has been developed in collaboration with the relevant system engineers and within the international safety working group with BAE Systems, EADS Deutschland GmbH, Alenia Aermacchi and EADS CASA.
Customer profile:  Large military aicraft manufacturer
Product: Military fighter
Development period:  Year 2011
Skills: Safety processes, anaylisis
Can we help you with something?