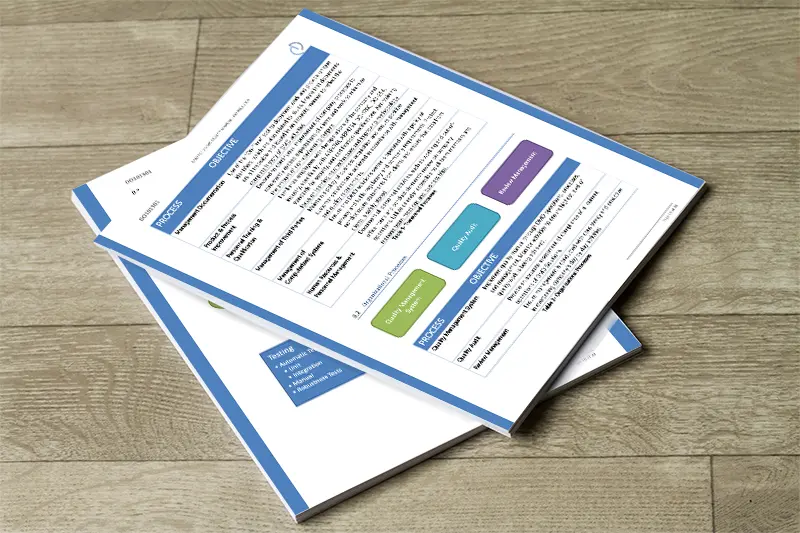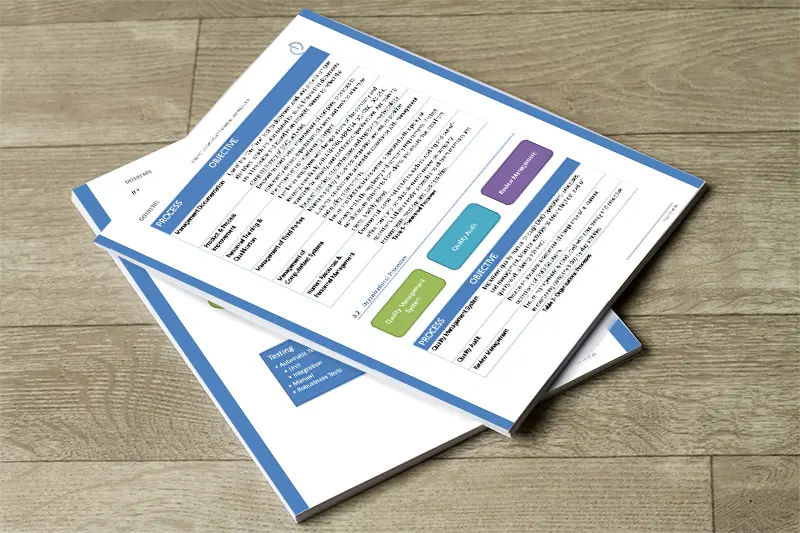 At DMD Solutions, we value the highest quality of work. Thus, we are developing a quality manual to ensure that the processes we follow and services we provide align with ISO 9001 standards. As a result, our company will be fully prepared to be ISO 9001 approved.
Below are the transversal and organizational processes DMD Solutions is committed to following. The transversal details multiple company functions and the organizational details our company's quality processes.
Quality is oriented to a process approach.
The processes at DMD Solutions can be observed below