Join the discussion on
Reliability, Availability, Maintainability and Safety
with leading industry experts
Knowledge pills on RAMS engineering & related aerospace engineering issues
In-depth reports focused on RAMS engineering issues and aerospace industry trends
Certification of Aeronautical Parts & Components in Europe
Obligations for Type Certificate Holders according to EASA Part 21
On-line courses and single sessions with RAMS engineering experts sharing their know-how live
Safety assessment process ARP-4761
Airworthiness Cybersecurity 
RAMS Software Suite Release – OPEN DEMO

Sign up for our newsletter and we will keep you updated on our next publications.
How can aircraft designers, manufacturers, maintainers and suppliers get their products and parts approved by the certification authority? A thorough guide to certifying systems and components through the EU regulatory system.
Application and Type Certificate maintenance come with a handful of requirements for manufcturer companies. How to build the mandatory failure database system? How to determine an unsafe condition from a failure report? Download this brief presentation to know your way around being a complaint TCH.
Security Risk Assessment, Verification and Continued Airworthiness requirements and processes
Guidelines and methods for conducting the Safety Assessments Process required in the certification of civil airborne systems according to ARP-4761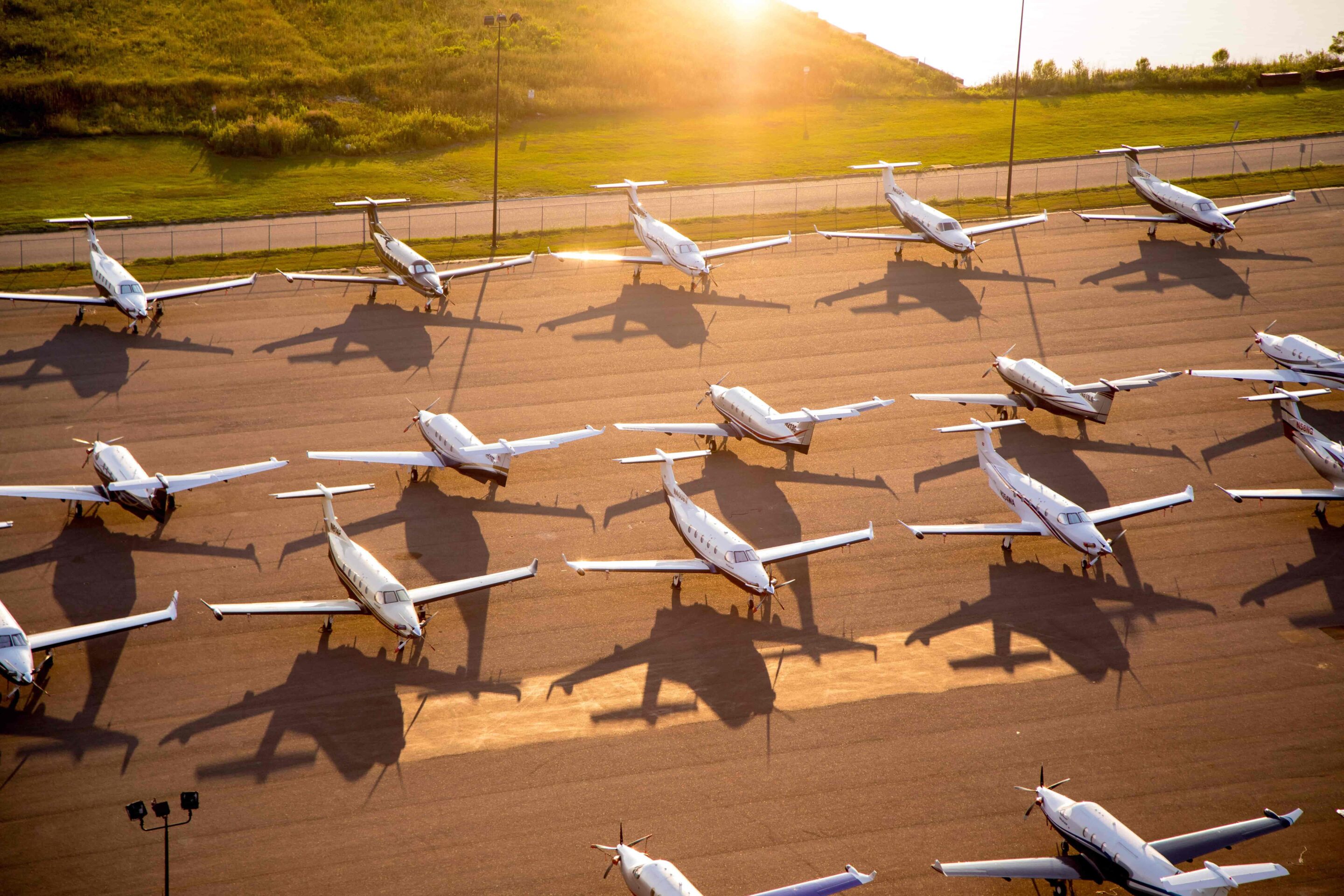 Guidelines and methods for conducting Development Assurance Level allocation to functions and items of civil aircraft and systems according to ARP4754A
FAILURE MODES AND EFFECTS ANALYSISFailure Mode and Effect Analysis is a bottom-up risk analysis technique used to identify potential failures in which each basic component of the...
read more
Exploit the full value of aerospace field dataDo you work with aerospace systems and collect large quantities of data? Do you manage fleets' reliability and failure reports?...
read more
In recent years, the emergence in mass culture of the phrase "human factors related" indicates that accidents are often not due to a single cause, but almost always to a chain of...
read more
In the past years, the aircraft systems and components have increased the data connections between them. These connections are delicate links susceptible to security threats....
read more
DEVELOP REQUIREMENTS FOR AIRCRAFT SYSTEMSRequirements for aircraft system development are the essential building blocks that define the functionality, performance, safety, and...
read more
In the safety-critical aerospace industry, the development of aircraft systems requires a meticulous approach. The requirements provide the common basis that guides the design...
read more
Carrer d'Àlaba 140, 5-3, Barcelona 08018, Spain
(+34) 633 259 805
(+41) 78 943 14 34