Definition of aerospace certification programs for Type Certificate and Supplemental Type Certificate with special attention to engineering means of compliance. Validation & verification plans for complex commercial contracts in the civil and military fields.

Obtain approval
Technical liaison with the certification agency, expert support in substantiation by analysis
Plan certification process
Definition of certification programs, technical support for safety analyses and test procedures
Commercial contracts
Verification & validation activities for complex commercial contracts with demanding technical requirements
Our scope covers the following certificates from the European regulatory frame:
Type Certificate for airborne systems
Supplemental Type Certificate for design changes 
Supplemental Type Certificate for repair designs
Certification compliance for:
Transport Aircraft Certification [ EASA CS-23, EASA CS-25 ]
Commercial Transport Helicopters [ EASA CS-27, EASA CS-29 ]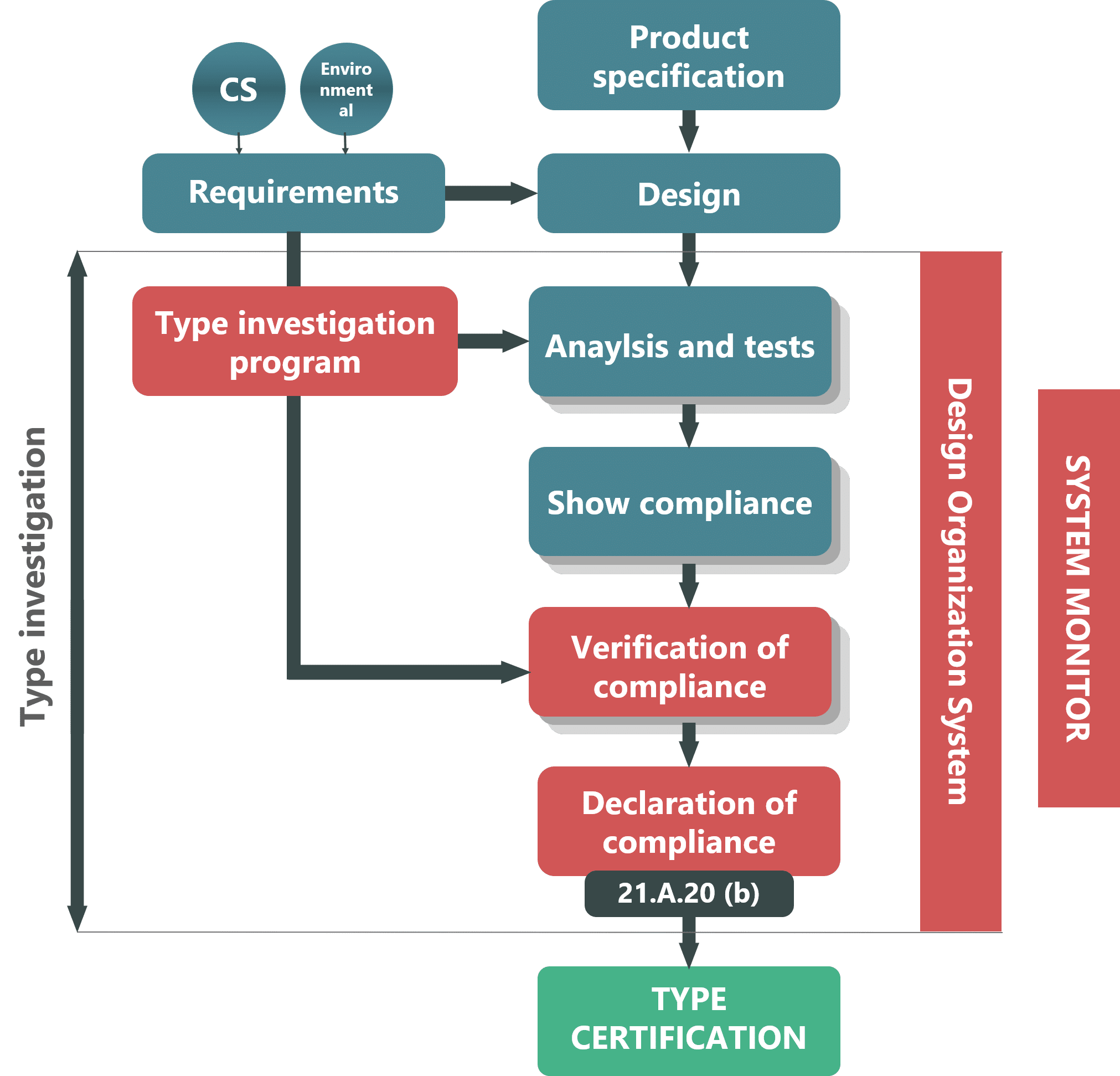 Validation & Verification
Support for the development of engineering documentation related to customer acceptance:
Acceptance Test Procedures
Customer Flight Test Program
Validation and verification of complex systems:
Demostration of compliance to requirements by analysis
Definition of test program to substantiate compliance
SORA – Specific Operations Risk Assessment
Full Risk Assessment

Preliminary Safety Revision (PSR)

Identification of Single Points of Failure (SPoFs)

Common Cause Analysis (CCA)

Implementation of recommended requirements to comply with TMPR integrity and assurance assignment

Operational Safety Objectives (OSOs) identification and assurance verification
Inputs:
Operational description (ConOps description)

System description document (SDD) & Schematics

List of functions at System Level
Support on Human Factors certification
Analysis and design to minimise human error potential, workload levels
Analysis to verify ability to maintain situational awareness
«Certification of Aeronautical Parts & Components in Europe»
How can aircraft designers, manufacturers, maintainers and suppliers get their products and parts approved by the certification authority? A thorough guide to certifying systems and components through the EU regulatory system.
Free Publication Download
Get 30 pages of exclusive content for Free!
* By downloading, you accept the Privacy Policy and subscribe to our newsletter. You can manage your subscription preferences at any time.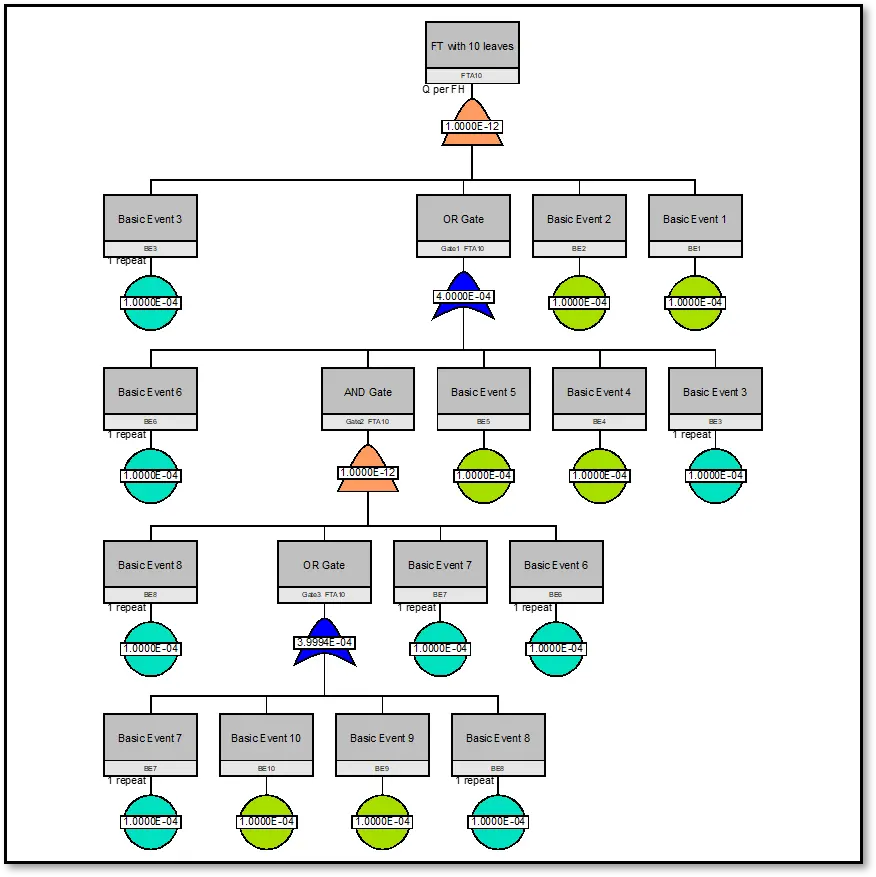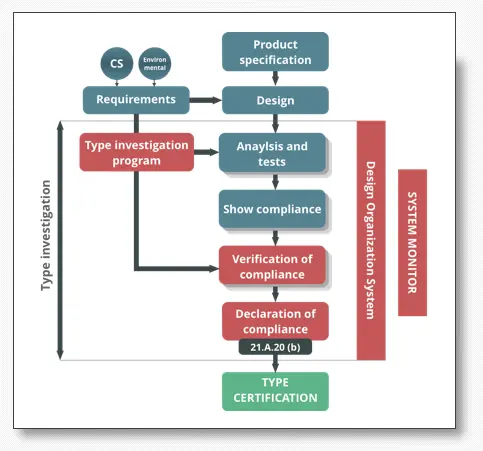 Acceptance Test Procedures
Development of a verification method to demonstrate compliance with certification or contract requirements.
FTA: Fault Tree Analysis & CCA: Common Cause Analysis
FTA & CCA help visualize the process of failure propagation thorough the system at study
Certification plan and expert support
The process guarantees that only the products that comply with one of the regulatory bodies are able to fly
Carrer d'Àlaba 140, 5-3, Barcelona 08018, Spain
(+34) 633 259 805
(+41) 78 943 14 34