Your engineering partner in Reliability, Availability, Maintainability and Safety
We'd like to know more about you
Support to strengthen your engineering team
We are a motivated team of consultant engineers specialized in Reliability, Availability, Maintainability and Safety (RAMS). We operate mainly in the Aeronautics and Aerospace industries. 
Our commitment to quality, innovation and efficient work is in every activity we develop.
We have wide experience and that is why we have an extensive range of services in the RMS field. FMEA, FMECA, DFR, FTA, SSA and much more. 
Hours worked in aerospace industry
Successfully concluded projects
We have experience
in a variety of product types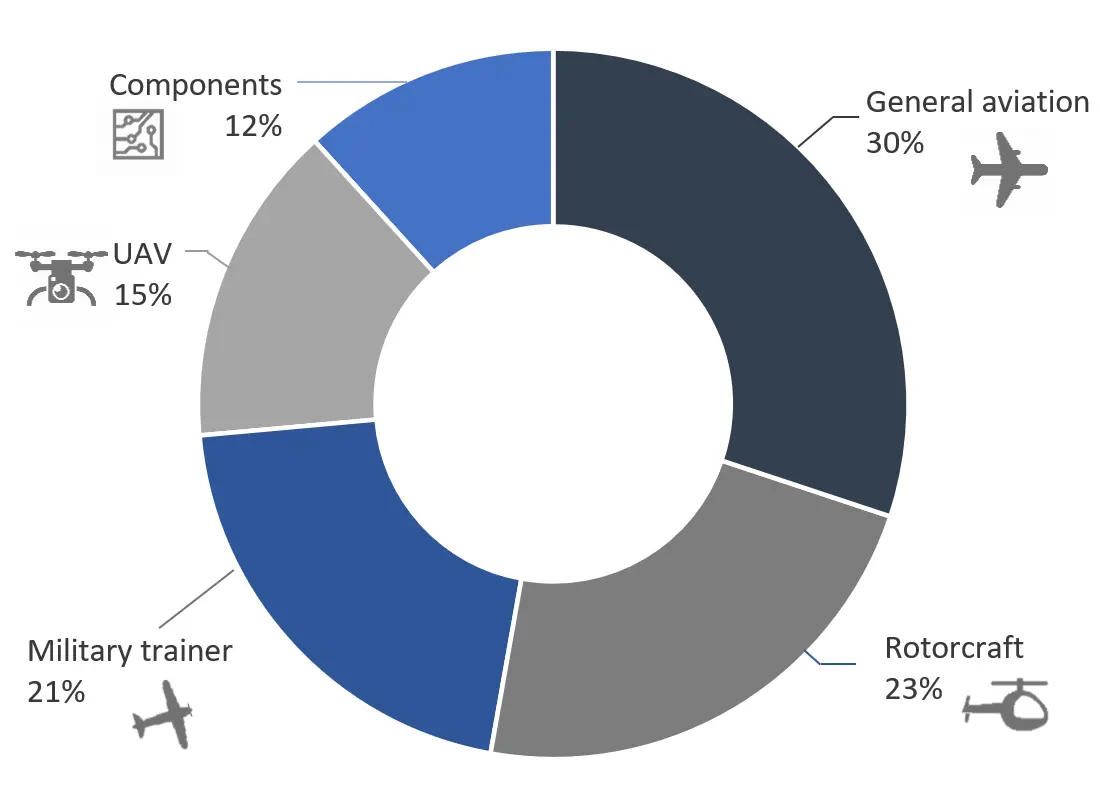 We have worked extensively both at aircraft level and system level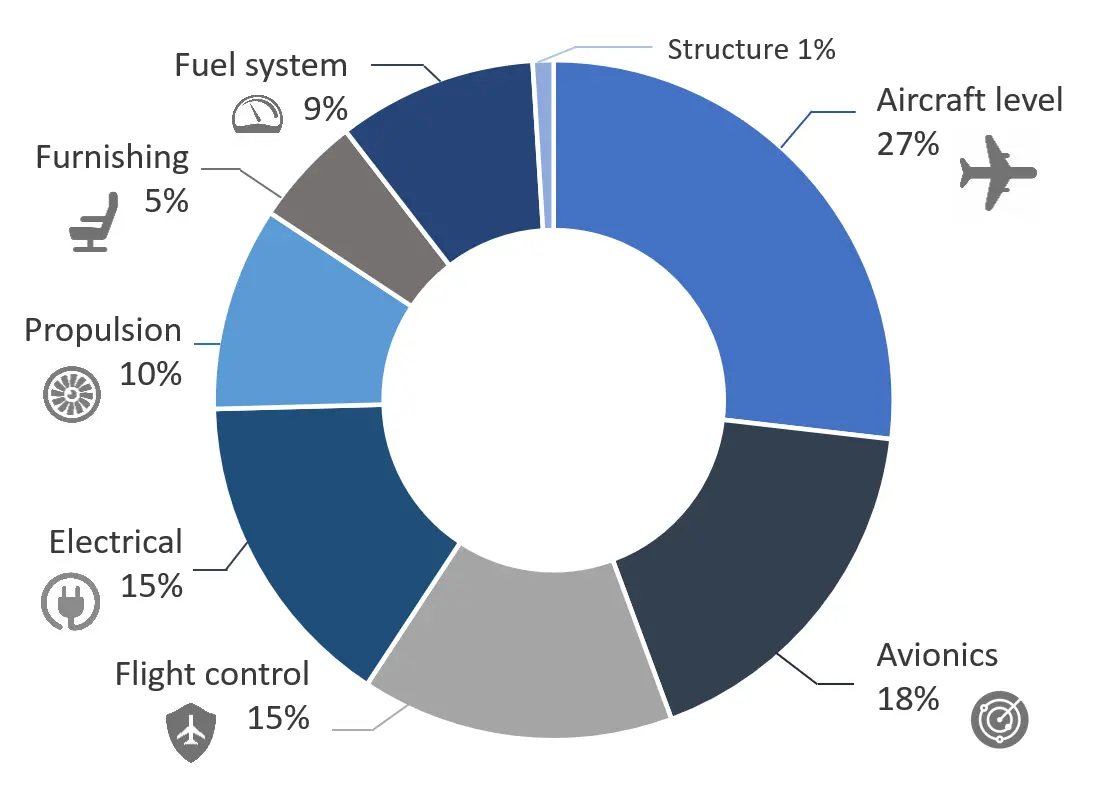 EFFICIENT OUTSOURCING IN RAMS ENGINEERING
Reliability, Availability, Maintainability and Safety
We provide engineering services for the companies in the Aeronautics and Aerospace industries. Our aim is to make things easier for our customers and therefore we adapt to their needs. We manage to communicate effectively through a variety of channels enabling us to accommodate workflow requests with full availability. We can either work remotely or plan a stage at the customer's site.
Comprehensive
RAMS solutions
Our main clients are aircraft manufacturers and maintenance companies
Whether our customers' need is to externalize the tasks of a complete RAMS department or just punctual support, we are a valuable partner in all cases.
First of all, we analyze carefully all your needs
Before we can get to work, we need to know about the customer's needs and requests. In the first stage of every project, we will hear about your company and in what ways we can be of use. It is time for the customer to speak in detail about themselves.
And then, we build a solid plan
At this stage, DMD Solutions will suggest a line of action. Specifically, we will elaborate a project work plan that must be reviewed and agreed with the customer.
Always being in touch
Once the plan is solid, we will start the job. Communication is crucial during the project time, so as to periodically update customer on the progress. If further requirements are needed and changes must be done on the plan, we are all ears and available to adapt. Flexibility is a must.
And delivering the services in time
The project deliverables' first draft is handed to customer about two weeks before final deadline to allow enough time for comments and feedback. The work is not considered closed until final customer satisfaction from project manager and/or final customer.
We are there for our customers, until the very end of the project. On-time and on-quality work, summarized in a final presentation at customer's site.
Focused, flexible, light: Robin RAMS is the perfect tool to speed up your engineering efforts in Reliability, Maintainability and Safety towards aerospace systems certification. With an Airworthiness section and five amazing calculation modules to make your life easier as a RAMS engineer. You have a one month free trial waiting for you at robinrams.com.
Our Partners and Customers
Carrer d'Àlaba 140, 5-3, Barcelona 08018, Spain
(+34) 633 259 805
(+41) 78 943 14 34